OneWorld Symphonic Festival Registration for USA-based Participants
15 May. 2019 19:00 - 07 Jul. 2019 22:00
Music
Culture
Science and technology
Registration for USA Participants is open! You must have a pre-approved audition and received a personal acceptance notice in order to register.
General event information is available at www.oneworldsymphonicfestival.com
Remember we really need host families for our visiting guests. Hosting is a wonderful experience, and it discounts your tuition! 
We really encourage you to take advance of this experience in full by bringing the OneWorld experience to your home by hosting some international musicians!
USA based participants from outside the Washington, DC metropolitan area, please contact us regarding your accommodations. We have special rates at local hotels.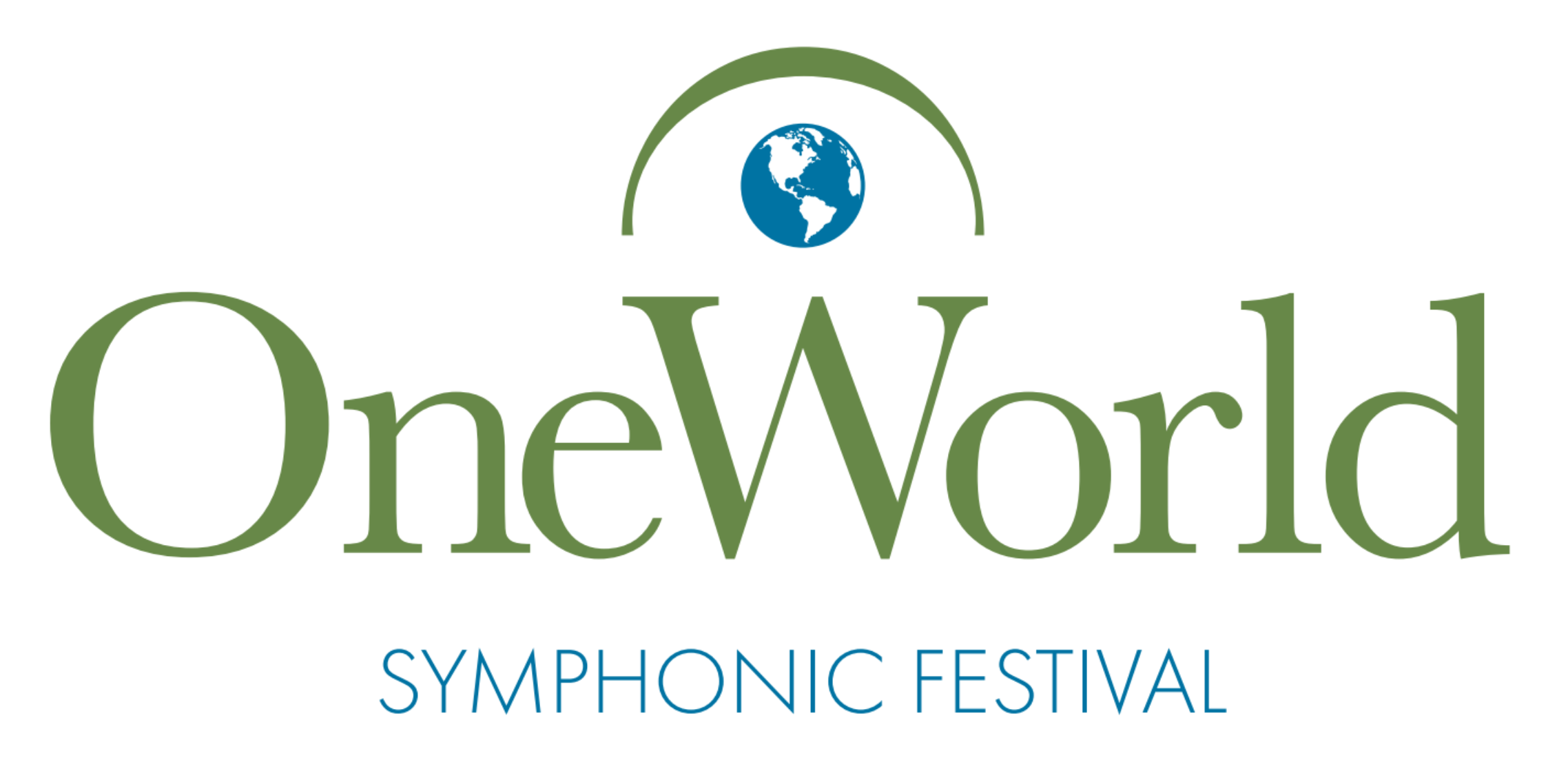 www.oneworldsymphonicfestival.com