Startup Coffee | World Startup Factory
18 Jun. 2019 13:30 - 19 Jun. 2019 15:00
Business & Career
Science and technology
Startup Coffee ☕ Hosted by World Startup Factory at The Hague Tech
Every third Tuesday of the month from 13:30 to 15:00 at The Hague Tech (a video call is an option)
Startup Coffee is the perfect opportunity for impact entrepreneurs with innovative solutions to get feedback on what they are working on, meet our community and weight the opportunities to join our next Impact Accelerator!
. . . . .
What Is In For You?
13:30 - 15:00: Startup Coffee - a quality feedback session on various aspects of your business. You name the topics you'd like to discuss with our team.
15:00 - 17:15: Co-working at The Hague Tech - a vibrant community of passionate entrepreneurs and innovators who share their ideas and opportunities. You don't have to pay for co-working on that day.
17:15 - 19:00: Startup Tuesday The Hague (pitching opportunity) - a startup meetup in a format of a crispy interview with a seasoned entrepreneur, followed by Q&A and informal networking. For startups that participate in Startup Coffee, we offer three two-minutes spots on our soapbox to spread their message during each Startup Tuesday The Hague. Make them count!
One more thing: participating startups automatically qualify for the second round of our selection process for Impact Accelerator.
. . . . .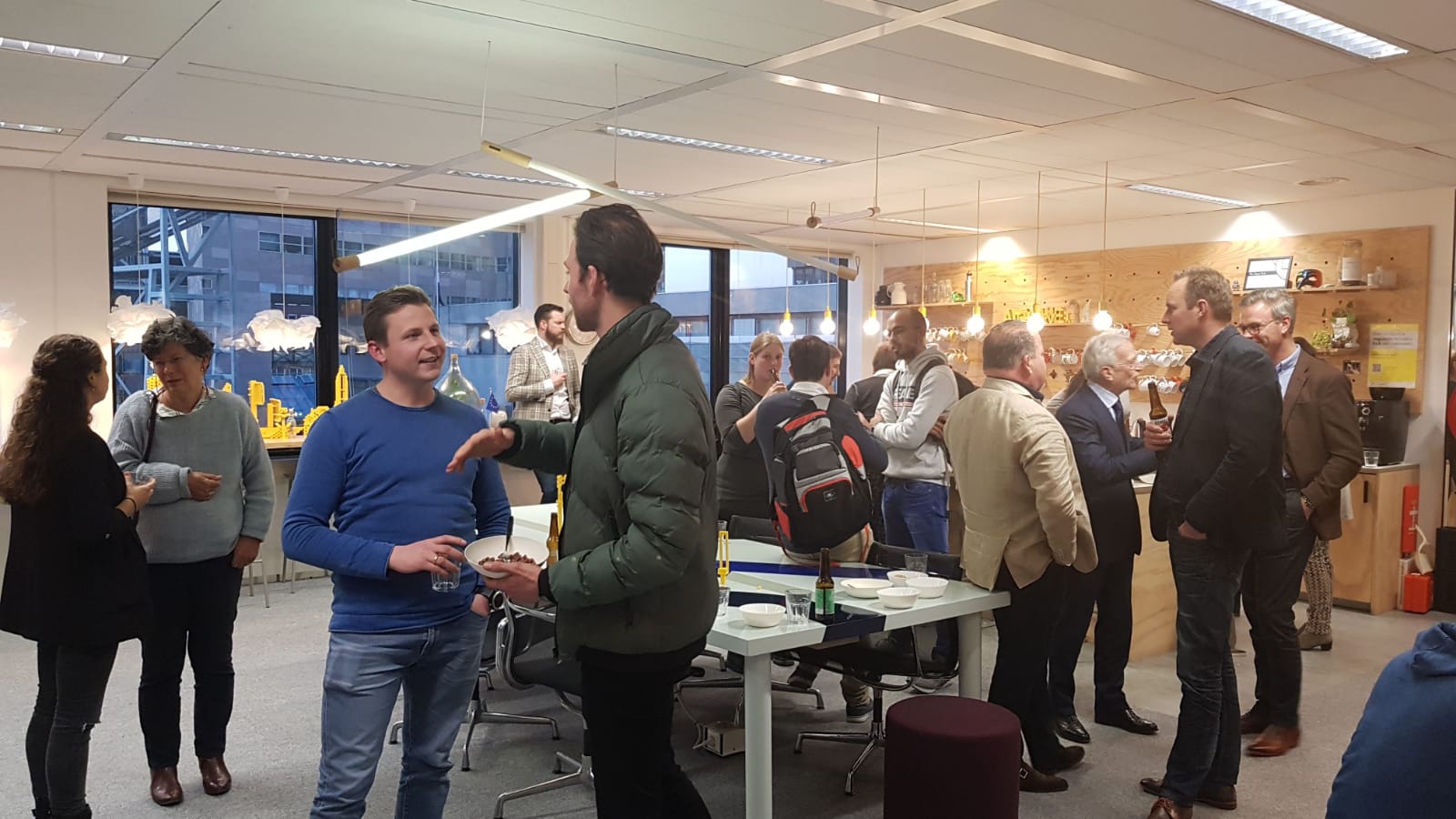 . . . . .
Great Impact Companies Start with a Mission ... and a Cup of Coffee ☕

What is the purpose of your company? How you can solve one of the pressing market problems? Why should partners and clients care about your success? These are the questions that trigger great impact companies. We're looking forward to learning more about your mission and exploring opportunities for collaboration.
You've probably already heard about World Startup Factory, a startup accelerator dedicated to helping impact-driven founders accelerate their business and increase success in their market by exploring, learning and investing together. We're supporting startups with our intensive acceleration programs and beyond that, hence no matter if your startup already fits the scope of our accelerators, with great pleasure, we are ready to share our experiences, knowledge, and creativity with all passionate entrepreneurs who aim to make this world a better place!
Come to Startup Coffee, collect our feedback on what you are working on, meet our community, connect to like-minded people, pitch your solution and weight the opportunity to join our next Impact Accelerator!
. . . . .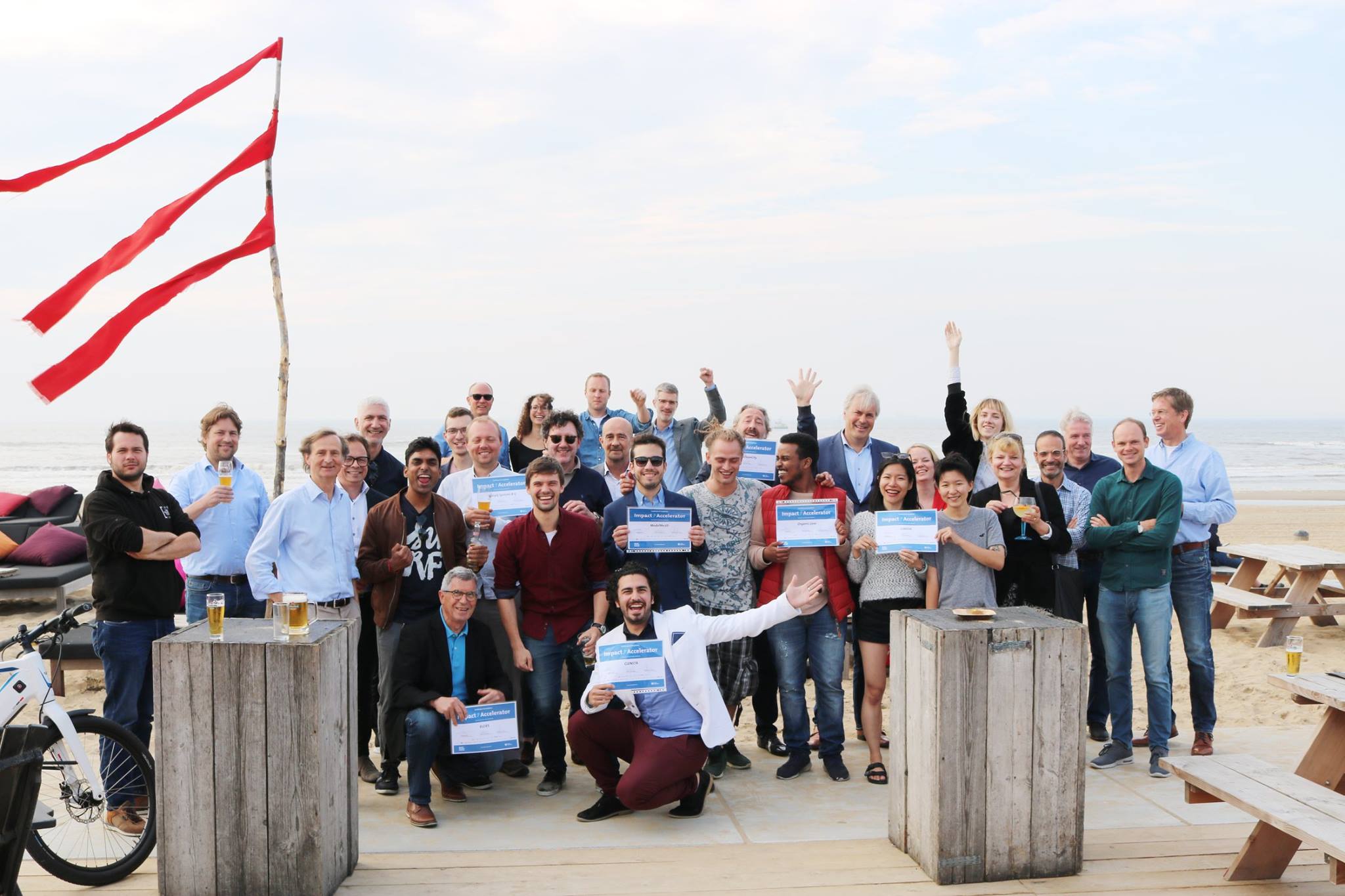 . . . . .
Practicalities
In order to participate in Startup Coffee, you need to register via Eventbrite.
Taking into account, that we have only three spots available per Startup Coffee, we imply two easily understandable selection criteria:
Impact Mindset: a compelling business case addressing a pressing market need
Technology Readiness: a prototype or a minimum viable product
Every startup has an individual 30 min session with one of our experts.
Startup Coffee is organized every third Tuesday of the month from 13:30 to 15:00 at The Hague Tech (optionally: Skype or Hangouts).
Startup Coffee is followed by Co-working at The Hague Tech and Startup Tuesday The Hague. If you want to participate in all activities, you have to be physically present at The Hague Tech.
Startup Coffee is presented to you by World Startup Factory in collaboration with The Hague Tech proudly part of Impact City.
. . . . .
If you experience problems with registration or you have any questions, send an email to Sergey Gridin on sergey@worldstartupfactory.com.